The Masland Library now has an app available for download on iOS (8 and above) and Android (4.1 and above) devices.
Get your app in three easy steps.
Step 1: Go to the App Store or Google Play and search for MyLibrary! from Innovative Interfaces, Inc.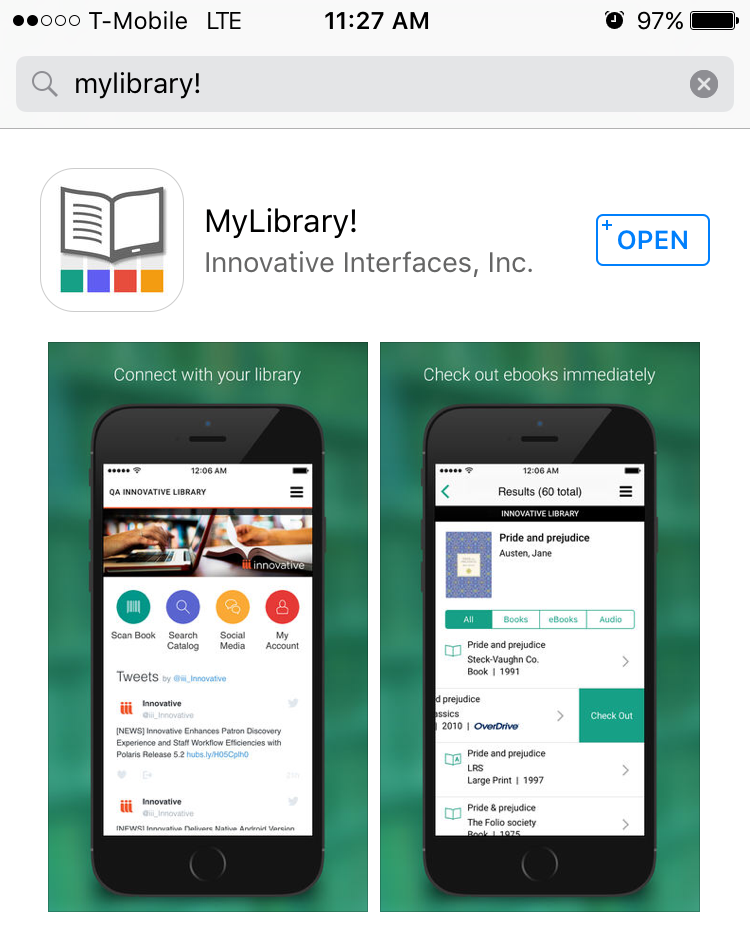 Step 2: Download and Open MyLibrary!
Step 3: Search for Cairn University under Library Name and select.
You now have MyLibrary! App on your device.
One Last Step: Do not forgot to Sign In to your account:
Tap My Account icon
Follow instructions to scan or enter your 14 digit barcode (begins with 25800) and PIN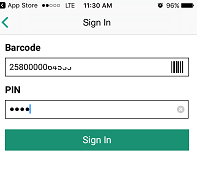 Now, you can view and renew checked out items, check status of holds, or ensure you do not have outstanding fines on your account--all from the MyLibraryApp!
Questions? Call (215.702.4370) or email us (library@cairn.edu)